Noah Well-Being Treatment
This highly relaxing treatment includes a full body massage, a soothing scalp massage, a refocusing foot massage and a nourishing wrap.
SHEA BUTTER TREATMENT
This treatment consists of a body exfoliation followed by the enveloping application of 100% natural shea butter. This treatment provides the skin with comfort and deep hydration. Shea butter is renowned for its creaminess, moisturizing and healing properties.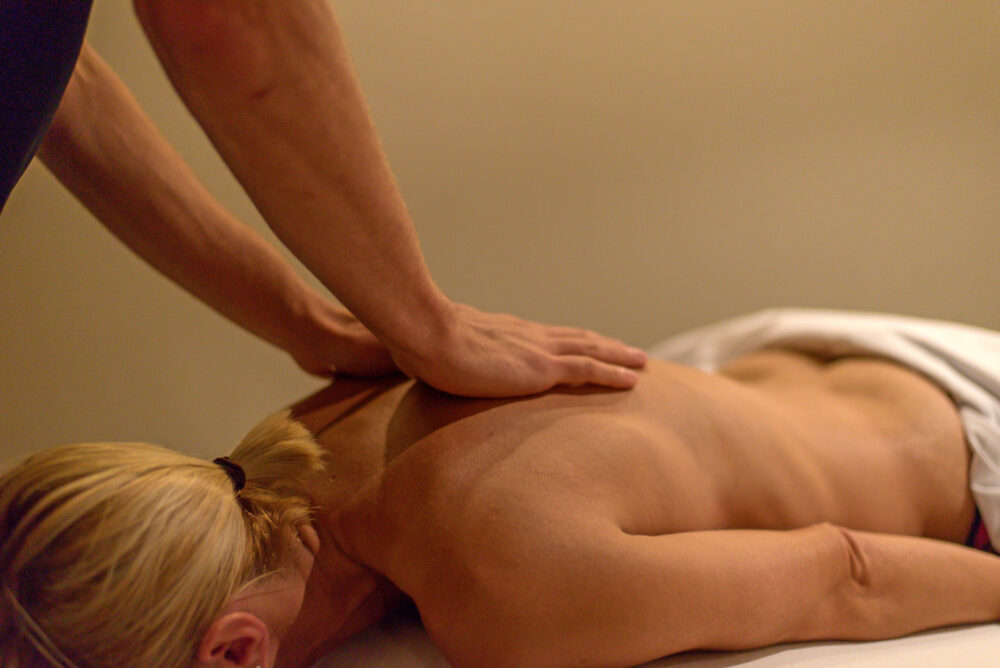 DEAD SEA SALT EXFOLIATION
This exfoliation activates blood circulation and removes your dead cells to have smoother, silky skin and to remineralize devitalized skin. This exfoliation is never followed by a wrap.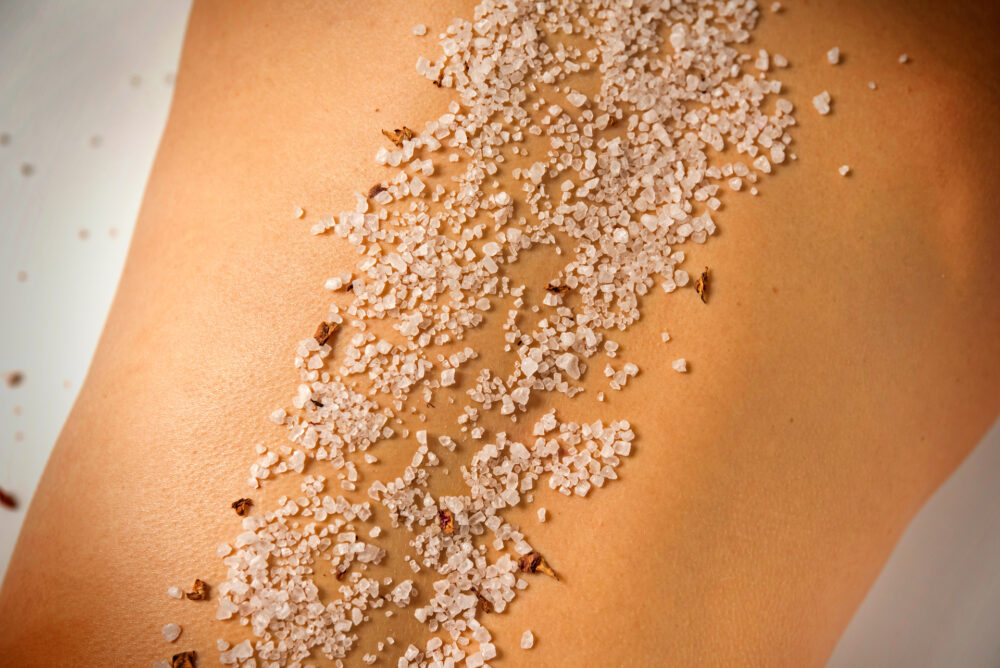 Body Treatment
Body treatment - Detoxifying: This body treatment based on volcanic mud aims to detoxify the entire body. The skin is hydrated, softened and glowing.
Body Treatment - Hydrating: This body treatment includes a full body exfoliation followed by a nourishing wrap. The skin will then be softened and hydrated.

Body treatment - firming: This body treatment includes an exfoliation as well as a firming wrap for specific zones (stomach, thighs or buttocks). After this treatment, the skin regains suppleness and firmness.

BODY WRAPS
Green clay: Green clay is remineralising and anti-inflammatory, especially for arthritis and rheumatism. In addition to relieving joint pain, it is the ideal solution for athletes with muscular aches and pains. It also reinforces the body's natural defences and assists in cellular regeneration. No contraindications.

Brown algae: Laminar seaweeds contain numerous minerals, trace elements, iodine, magnesium, potassium, calcium, iron and vitamins. Their active ingredients stimulate fatty tissues, reactivate lymphatic circulation and activate the elimination of toxins. They are also used for people suffering from insomnia, anemia, that are overworked, generally very tired, who have digestive issues or for the treatment of cellulite. Contraindications: iodine allergy, pregnancy, bipolar disorder (lithium), hypertension, hyperthyroid, epilepsy, renal dialysis, tumors.

Chocolate: Chocolate is a powerful antioxidant that has a tonic effect on the circulatory system. It plays an important role in the nervous system as an antidepressant and for antistress. Contraindications: diabetes, pregnancy, hemophilia and heart conditions.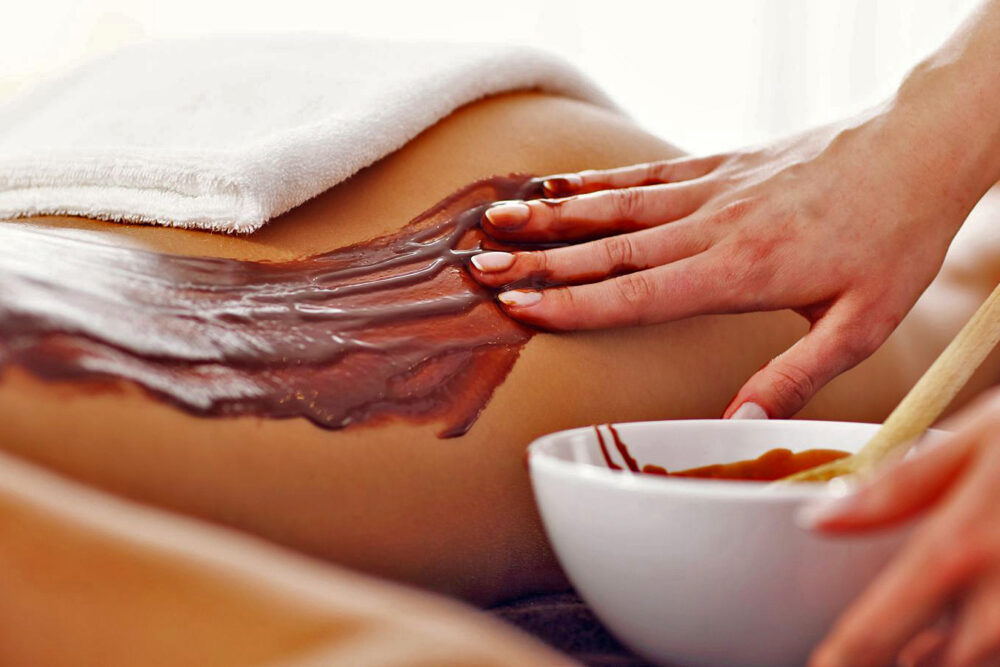 PURIFYING BACK CARE
This back treatment begins with a body scrub to stimulate circulation. Following the massage, the newly revealed skin, thanks to the extraction, is then wrapped in a mud mask, rich in minerals. Following this treatment, your skin will be hydrated, firmed, detoxified and revitalized.
$75