BODY WRAPS
Body wrap - Green clay: Green clay is remineralizing, anti-inflammatory, especially in cases of arthritis and rheumatism. In addition to relieving joint pain, it is ideal for athletes in the case of muscle aches and pains. In addition, it strengthens the natural defenses and helps cell regeneration. No contraindication.

Body wrap - Brown algae: Laminaria seaweed contains many minerals, trace elements, iodine, magnesium, potassium, calcium, iron and vitamins. Their active ingredients stimulate adipose tissue, stimulate lymphatic circulation and activate the elimination of toxins. They are also used for people who have insomnia, anemia, who are overworked, who suffer from general fatigue, who have digestive problems or for the treatment of cellulite.
Contraindications: allergy to iodine, pregnancy, bipolar disorder (lithium), hypertension, hyperthyroidism, epilepsy, kidney dialysis, tumors.

Body wrap - Chocolate: Chocolate is a powerful antioxidant and a circulatory tonic. It plays an important role on the nervous system as an antidepressant and anti-stress. Contraindications: diabetes, pregnancy, hemophilia and heart problems.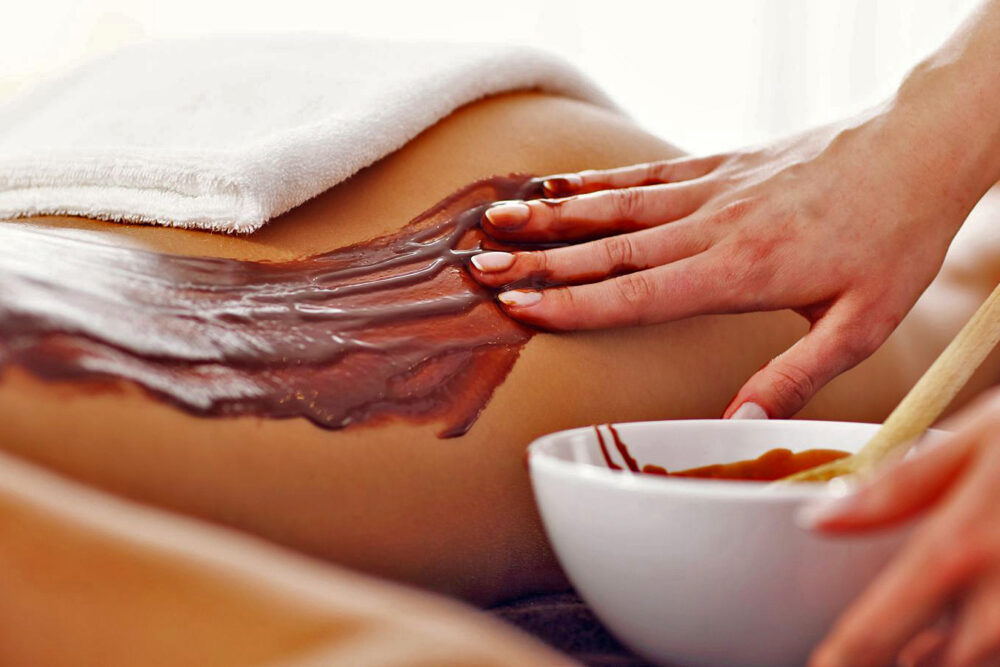 SHEA BUTTER TREATMENT
This treatment consists of a body exfoliation followed by the enveloping application of 100% natural shea butter. This treatment provides the skin with comfort and deep hydration. Shea butter is renowned for its creaminess, moisturizing and healing properties.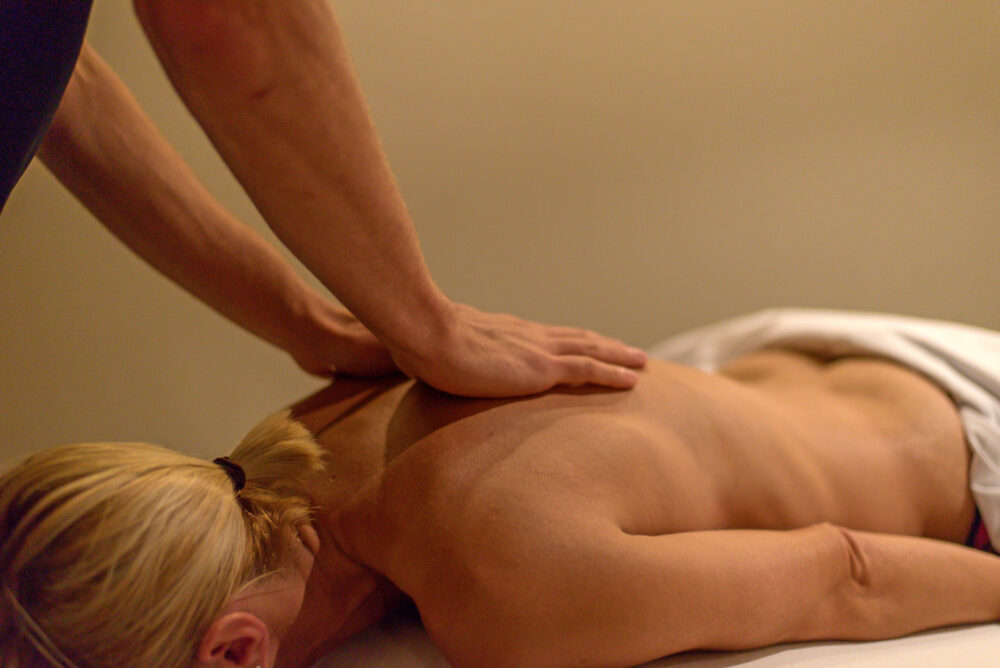 DEAD SEA SALT EXFOLIATION
This exfoliation activates blood circulation and removes your dead cells to have smoother, silky skin and to remineralize devitalized skin. This exfoliation is never followed by a wrap.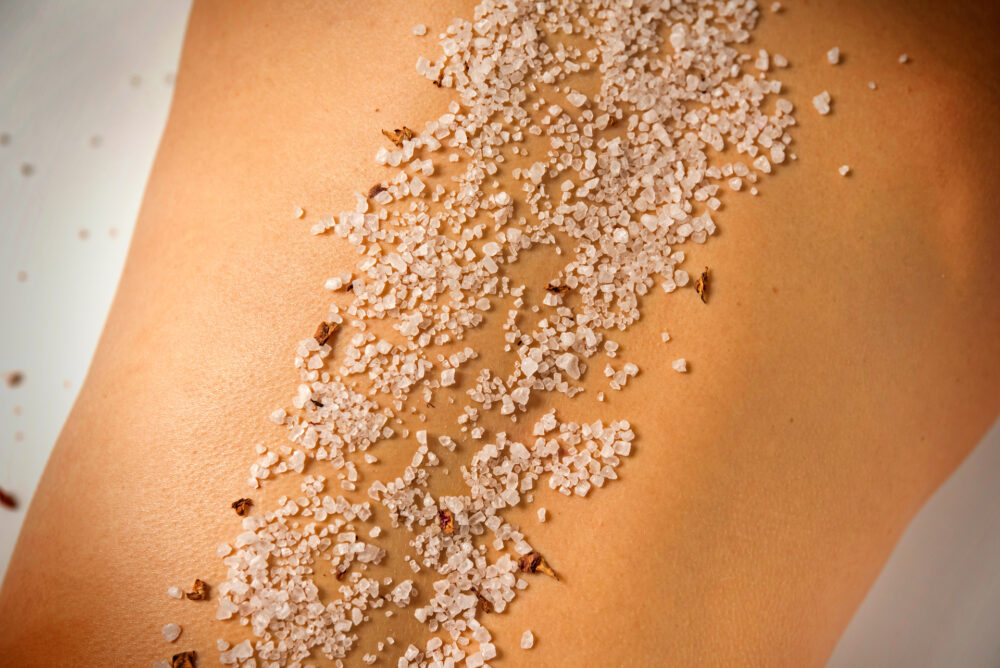 BACK CARE
The back treatment includes a deep cleansing of the back including an exfoliation, an extraction if necessary, a massage and an adapted wrap.
$65
INFINILASER - LASER HAIR REMOVAL
Infini LASER offers its laser hair removal services directly to Noah Spa in Thetford. Make an appointment for a free consultation. The consultation allows you to assess your health and body hair, share instructions for a better result, answer your questions, explain how the treatment works, and assess the price according to the area.

Visit the Infini LASER site to book your free consultation.

Prices vary depending on the area to be treated.